Trauma and Sleep Problems: Social Story
If something bad happens to me, I might have trouble sleeping.
Sometimes I might have nightmares or bad dreams.
I might start to feel really tiered all of the time.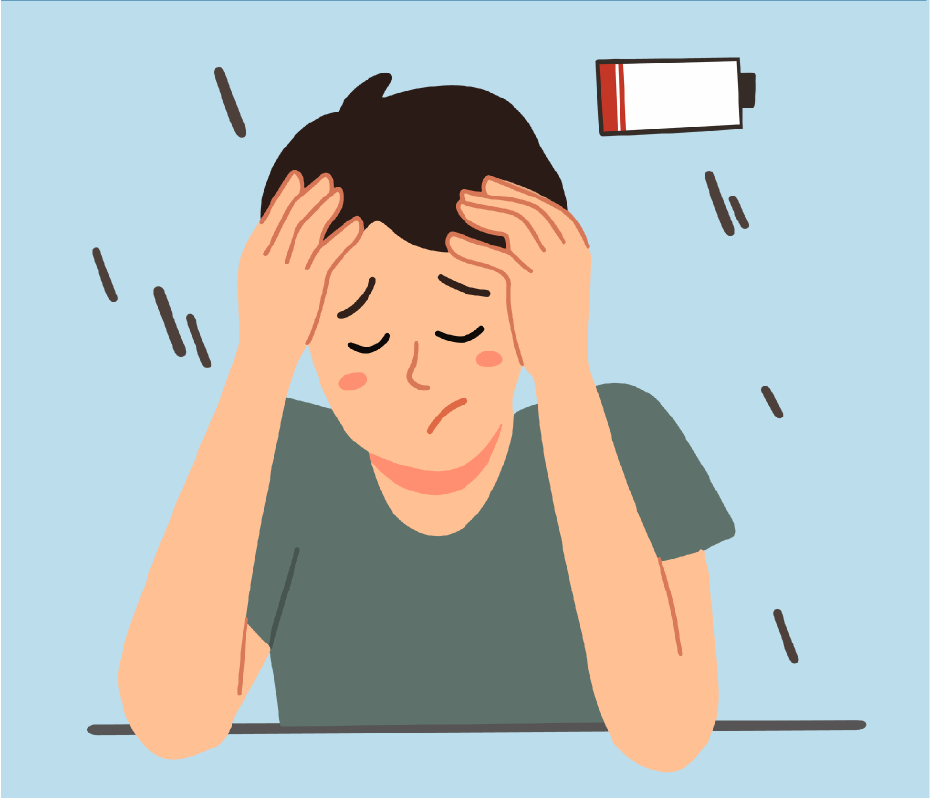 I might not have a lot of energy even after I sleep.
I can talk to someone I trust about how I have been feeling.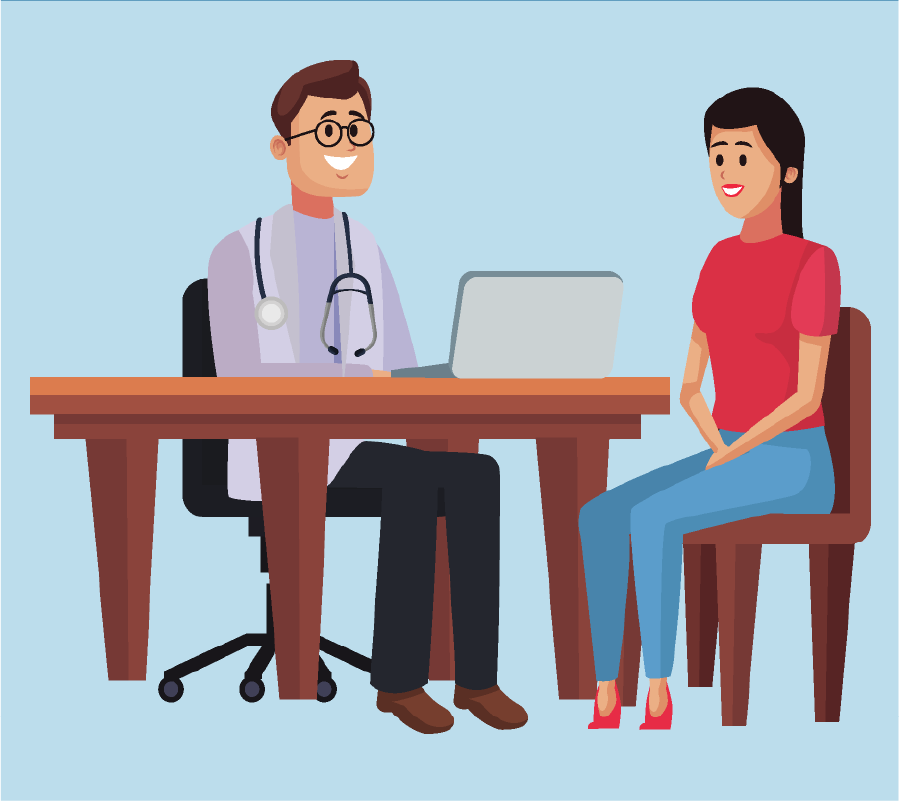 I can talk to my doctor about ways to get better sleep.
Page

1

of 6
This information was developed by the Autism Services, Education, Resources, and Training Collaborative (ASERT). For more information, please contact ASERT at 877-231-4244 or info@PAautism.org. ASERT is funded by the Bureau of Supports for Autism and Special Populations, PA Department of Human Services.