Human Trafficking Social Stories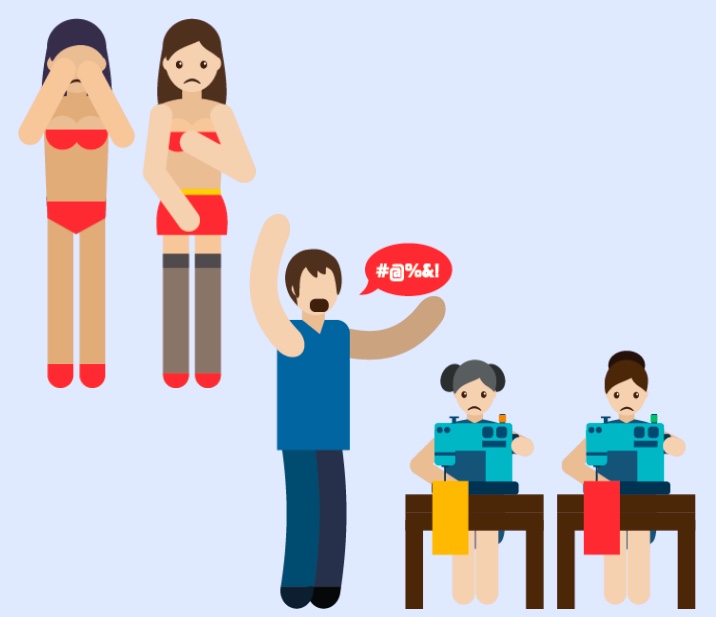 Human trafficking means forcing someone to work or have sex for money.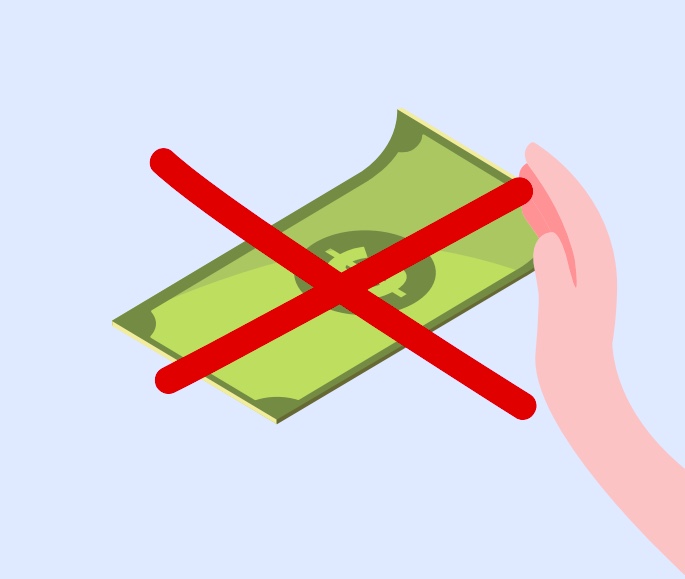 The person being forced to do these things usually has their money taken.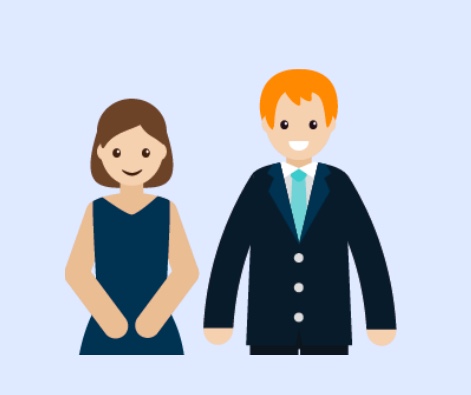 This can happen to anyone. Anyone can be a human trafficker, even people you know.
If you are being trafficked you may be threatened or abused.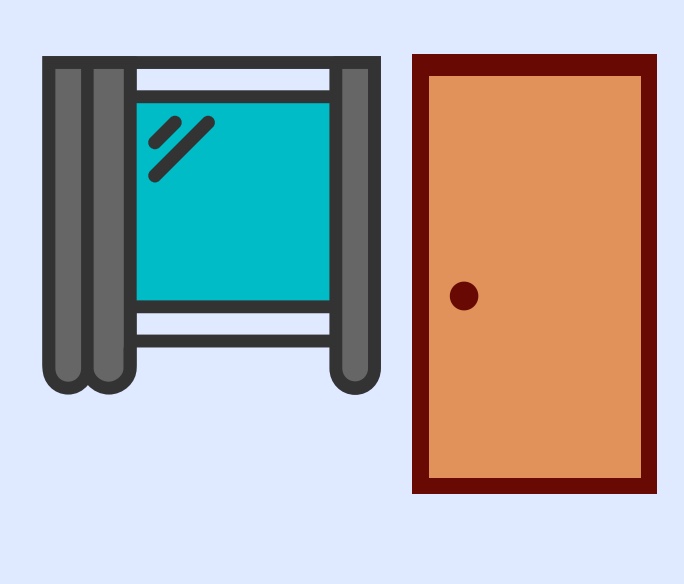 You may have to work with the doors and windows locked.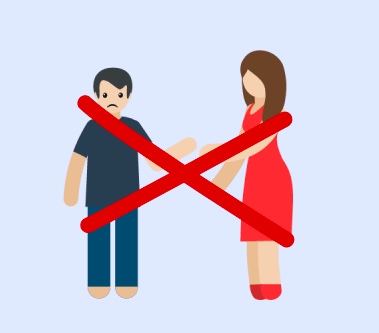 You may not be allowed to talk to friends or family.
Page

1

of 6
Human trafficking can be traumatic.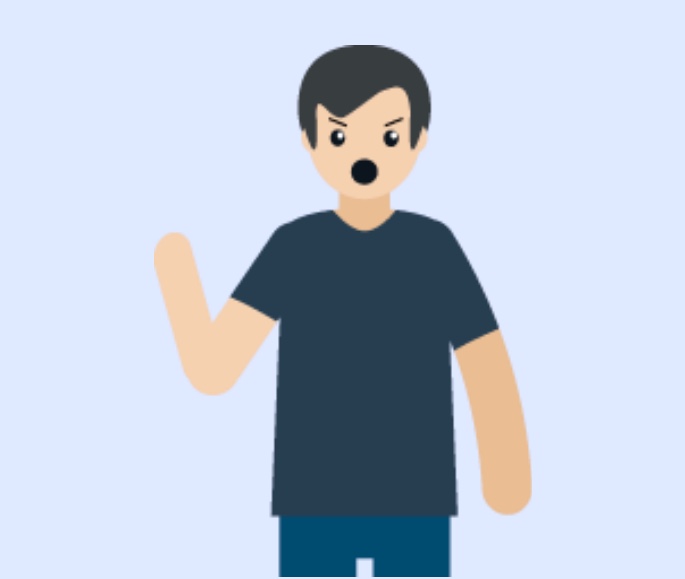 If you have gone through this you may be scared, angry, or confused.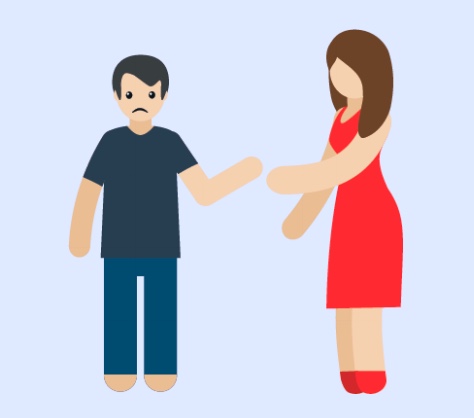 Remember that it was never your fault.
If you think you are being trafficked tell an adult you trust or call 911.
You can also call the National Human Trafficking Hotline at 1-888-373-7888.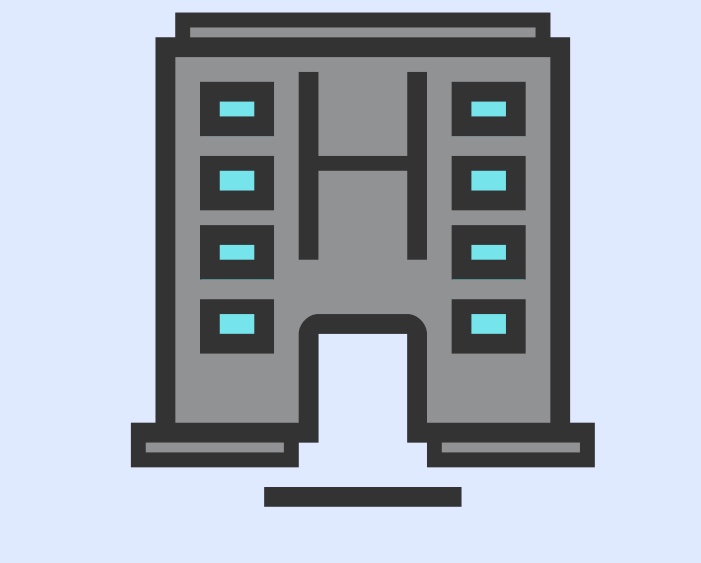 These places can help stop the human trafficking. They can also get you services and treatment.
Page

1

of 6
Human trafficking can happen to anyone.
But there are ways to help keep yourself safe.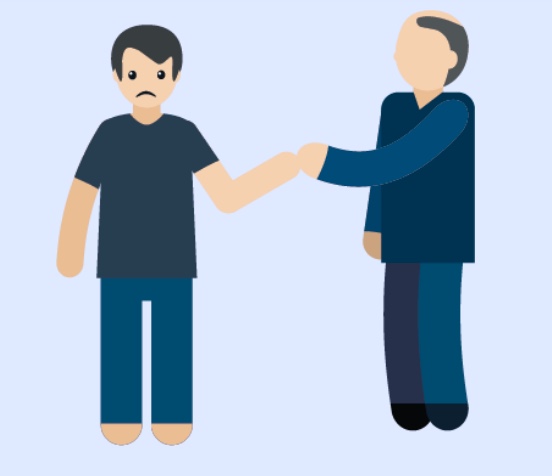 Make sure there are adults you trust to talk to.
Have a safety plan.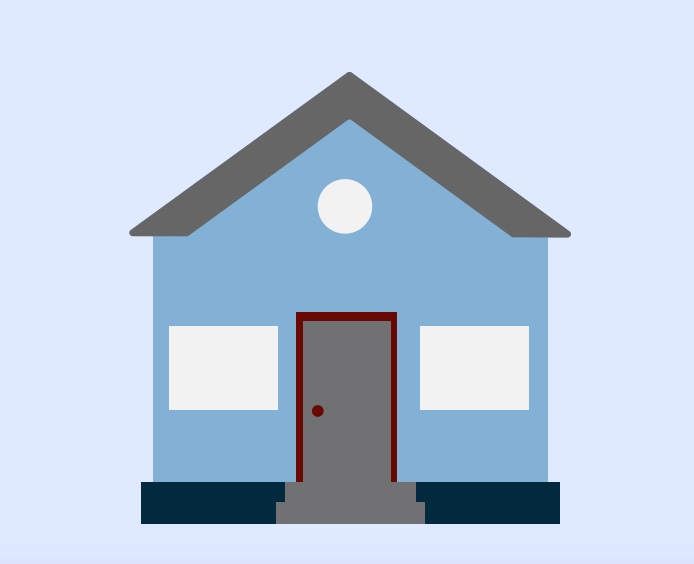 Know the contact information for adults you trust. Know a place you can go if you are in danger.
When you go into the community have an ID card, emergency numbers, and cell phone and charger if you have one.
Page

1

of 6
This information was developed by the Autism Services, Education, Resources, and Training Collaborative (ASERT). For more information, please contact ASERT at 877-231-4244 or info@PAautism.org. ASERT is funded by the Bureau of Supports for Autism and Special Populations, PA Department of Human Services.