Help Now: Social Story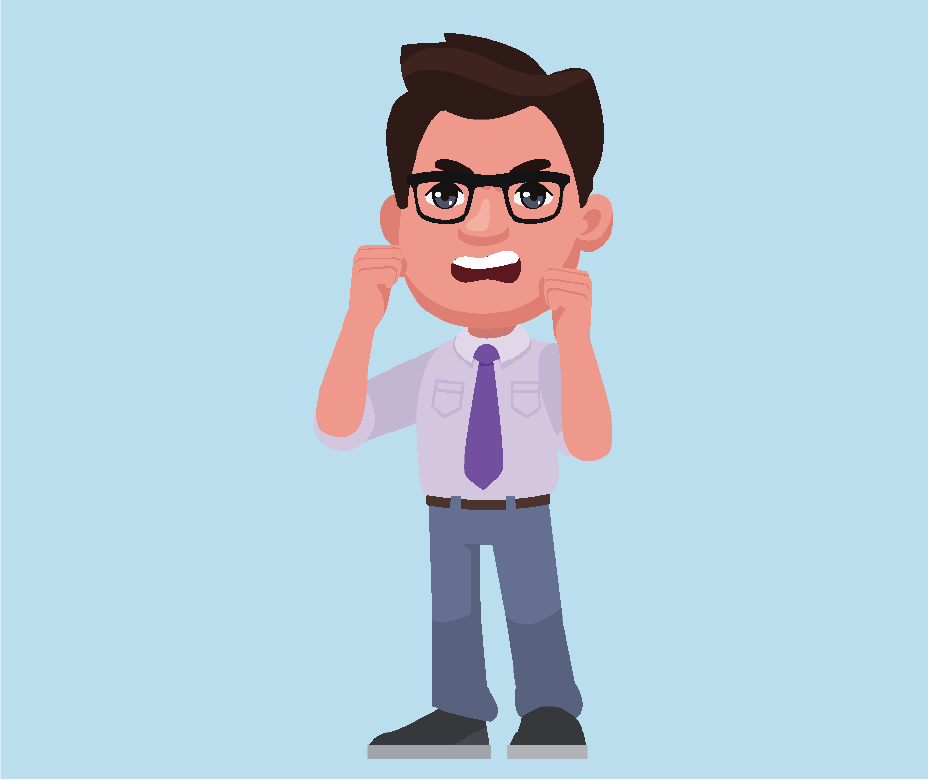 Sometimes I might feel very angry or worried.
My feelings may be so strong it is hard to think and I may get stuck outside of my resilient or "OK" zone.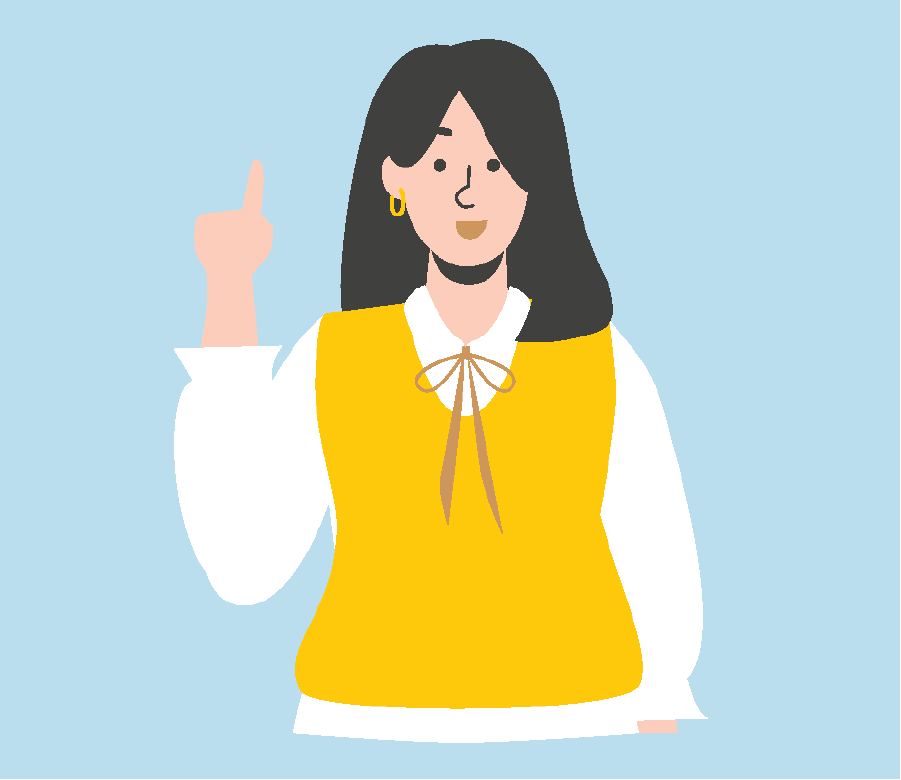 When I feel this way, I can us the "Help Now!" skill.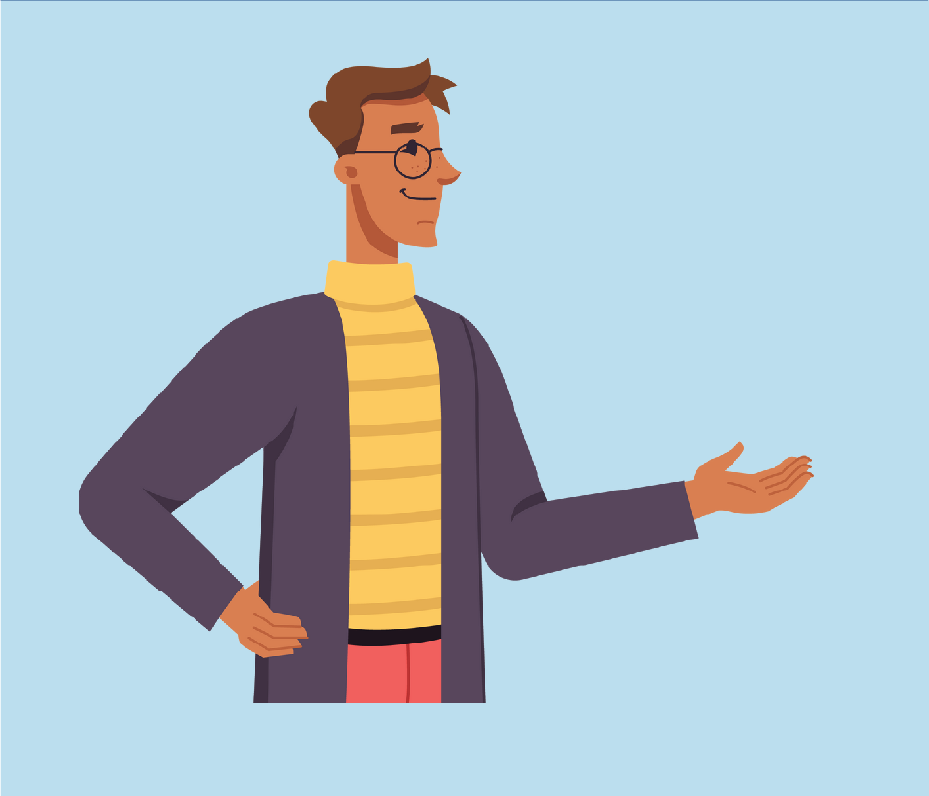 Using the "Help Now!" skill may help calm my body.
I can do something physical like stretch my muscles, go fo a walk, jump up and down or do push-ups against a wall.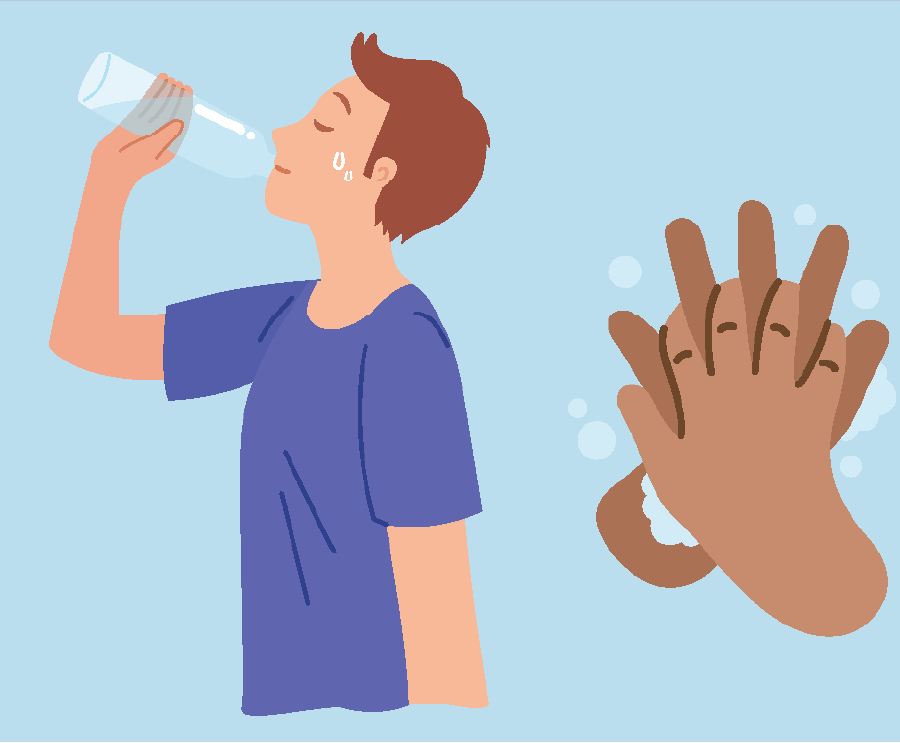 I can cool down by drinking something cold, or washing my hands in cold water.
I can use my senses to find things that are different colors, textures, or pay attention to sounds around me.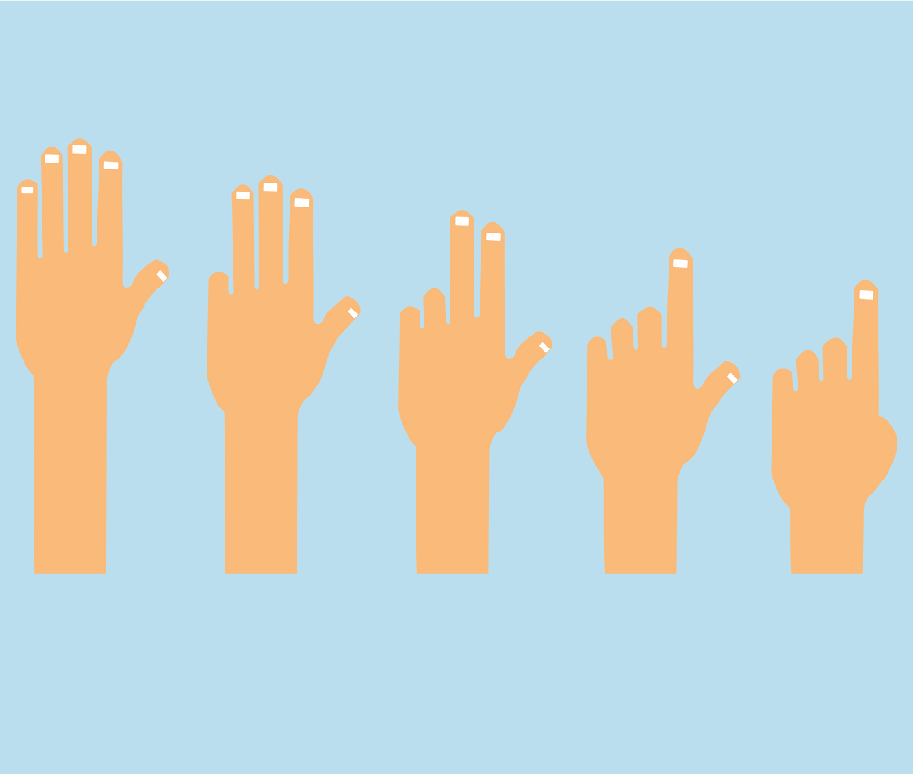 I can slowly count backward from 20.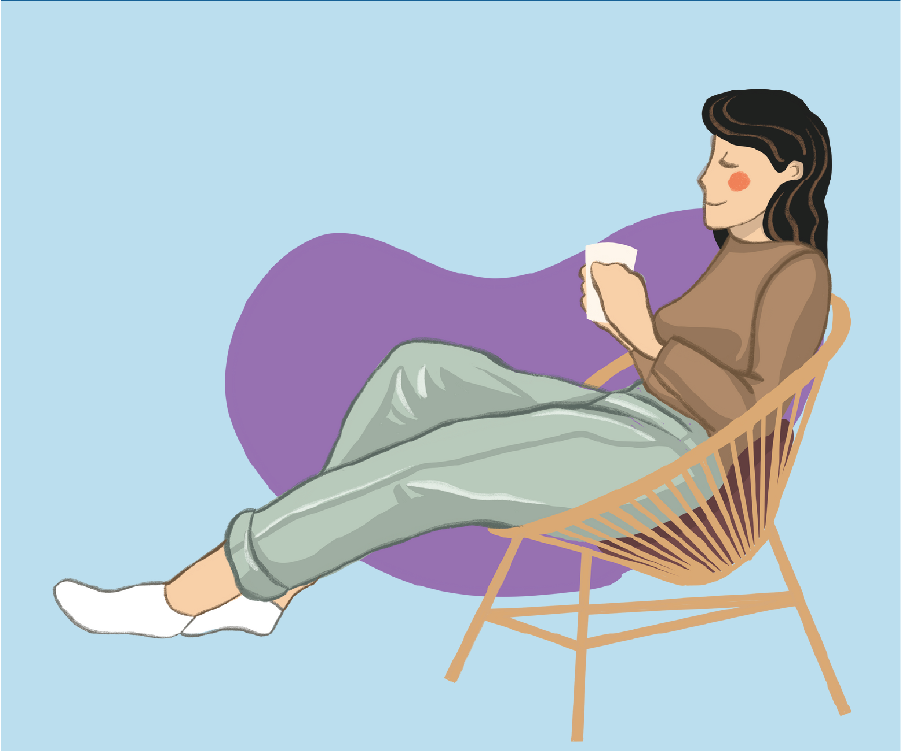 I can keep practicing things skills until I am calm and back in my resilient or "OK" zone.
Page

1

of 9
This information was developed by the Autism Services, Education, Resources, and Training Collaborative (ASERT). For more information, please contact ASERT at 877-231-4244 or info@PAautism.org. ASERT is funded by the Bureau of Supports for Autism and Special Populations, PA Department of Human Services.