Grounding: Social Story
When I feel mad or upset, I can practice grounding.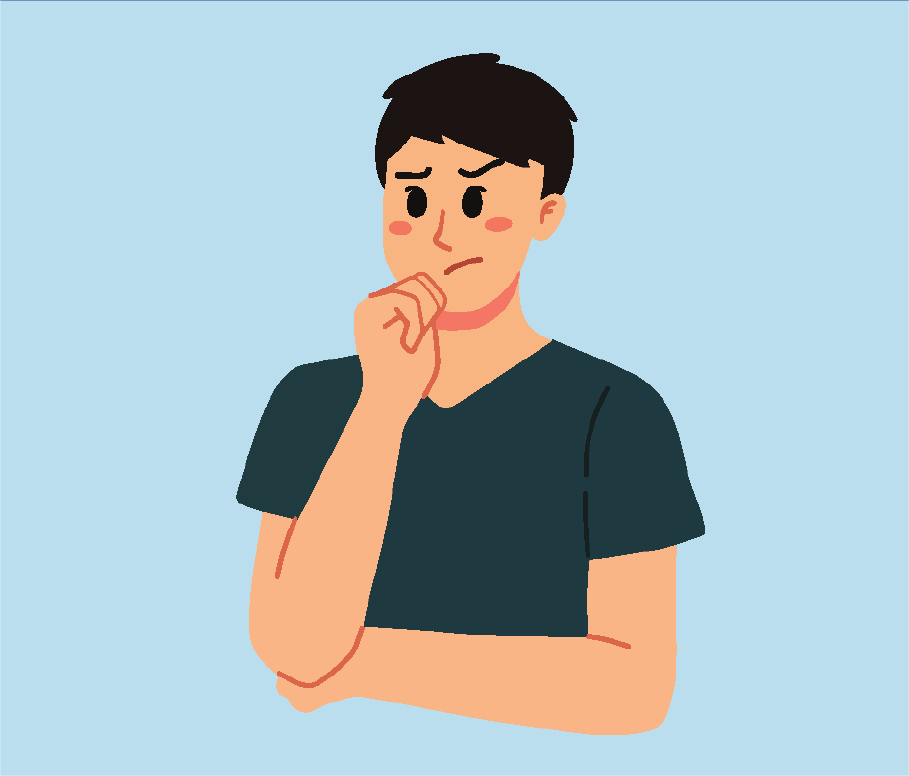 When I use grounding I pay attention to the way things feel.
I can pay attention to the way my body feels on a seat.
I can pay attention to the way my feet feel on the ground.
I can pay attention to how my clothes feel against my body.
I can also practice grounding by paying attention to how the air and other things around me feel.
When I practice grounding it can help me pay attention to things other than the bad feelings.
Grounding can help me to stay in my resilient zone, or OK zone.
When I can stay in my resilient or OK Zone I can keep working on my goals.
Page

1

of 9
This information was developed by the Autism Services, Education, Resources, and Training Collaborative (ASERT). For more information, please contact ASERT at 877-231-4244 or info@PAautism.org. ASERT is funded by the Bureau of Supports for Autism and Special Populations, PA Department of Human Services.