I'm Vaccinated, Now What? Social Stories
I'm fully vaccinated against COVID-19 and it's been two weeks since my last shot.
I may feel excited to do activities and see people that I haven't seen in over a year.
I may feel nervous if not everyone I know is vaccinated.
I may be confused because of all of the information about vaccines.
Page

1

of 4
I should still wear a mask in public places like movie theaters, barber shops, salons and stores.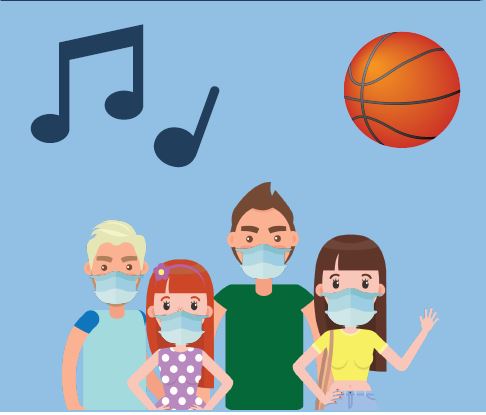 I should still wear a mask in crowded public places like festivals, concerts, or sporting events.
I should still use a mask when using public transportation.
At school or work I should follow rules about wearing a mask, social distancing and other safety measures.
I should wear a mask if visiting unvaccinated, high risk people like older adults and people who are sick.
I can visit someone in their house without a mask if everyone is vaccinated or if they are at lower risk.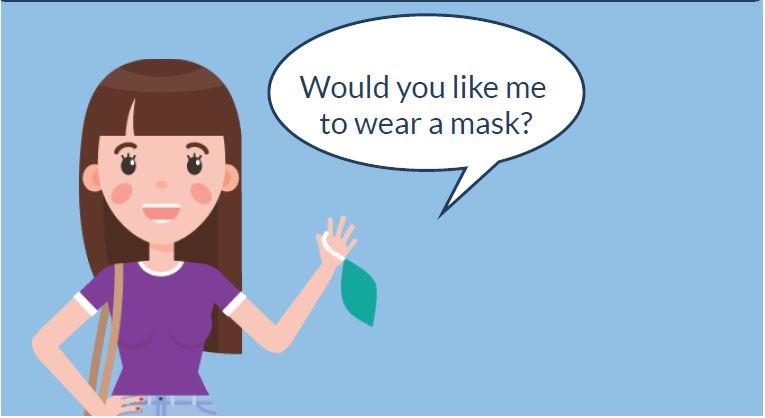 I can ask the people I am visiting if they would like me to wear a mask.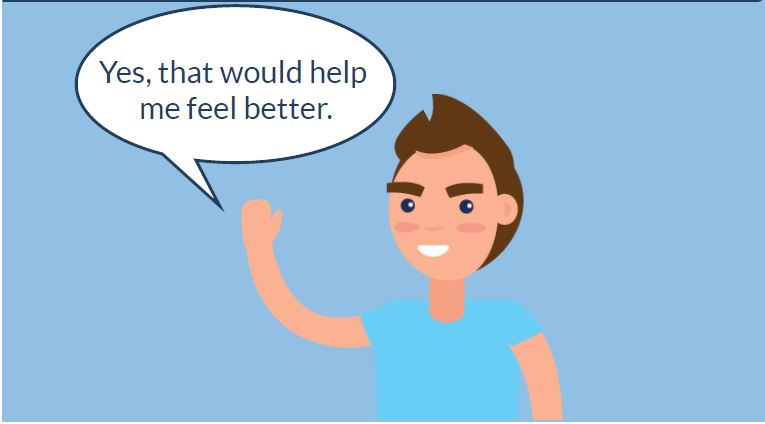 This may help them feel more comfortable.
The COVID-19 vaccine will help me get back to doing some of the things I enjoyed.
For more information I can visit the CDC's When You've Been Fully Vaccinated website.
Page

1

of 10
This information was developed by the Autism Services, Education, Resources, and Training Collaborative (ASERT). For more information, please contact ASERT at 877-231-4244 or info@PAautism.org. ASERT is funded by the Bureau of Supports for Autism and Special Populations, PA Department of Human Services.